Showcase Eco
Showcase Eco is a beautiful chrome free, top grain, biodegradable product that combines quality with performance. Offered in a contemporary choice of colors, Showcase Eco utilizes the best selection of material to maximize cutting yield. Protected at the highest levels while maintaining a natural draggy hand, Showcase Eco is designed to satisfy the most discerning leather buyer.
Note: Environmentally friendly Showcase Eco emits low VOCs and has achieved an Indoor Gold Advantage certificate from SCS. It is also chrome free, solvent free and contains no lead.
Leather Details
Technical Specifications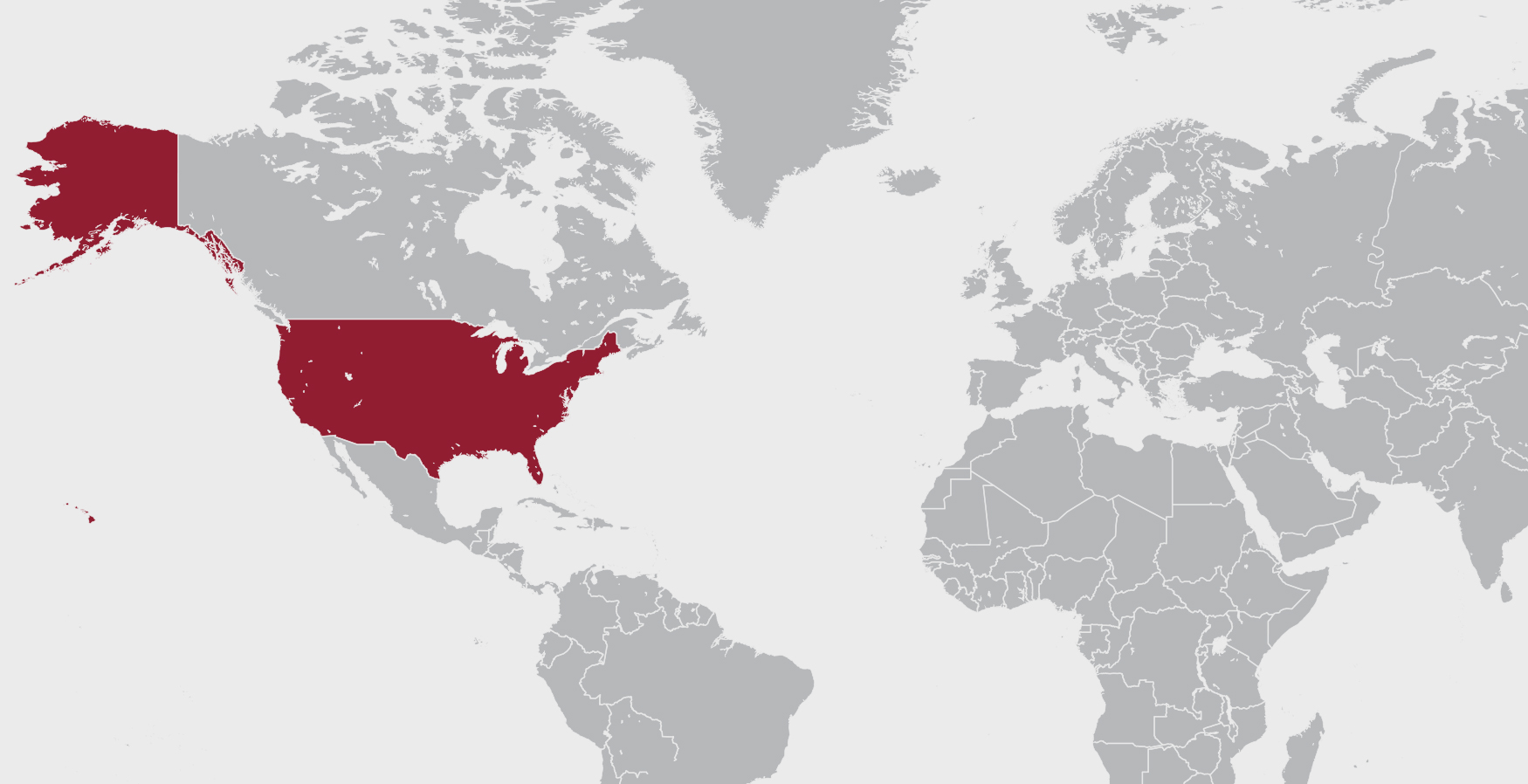 Origin
U.S. leather companies are distinguished for their technical acumen, custom capabilities, exacting color matching, and customer focus.